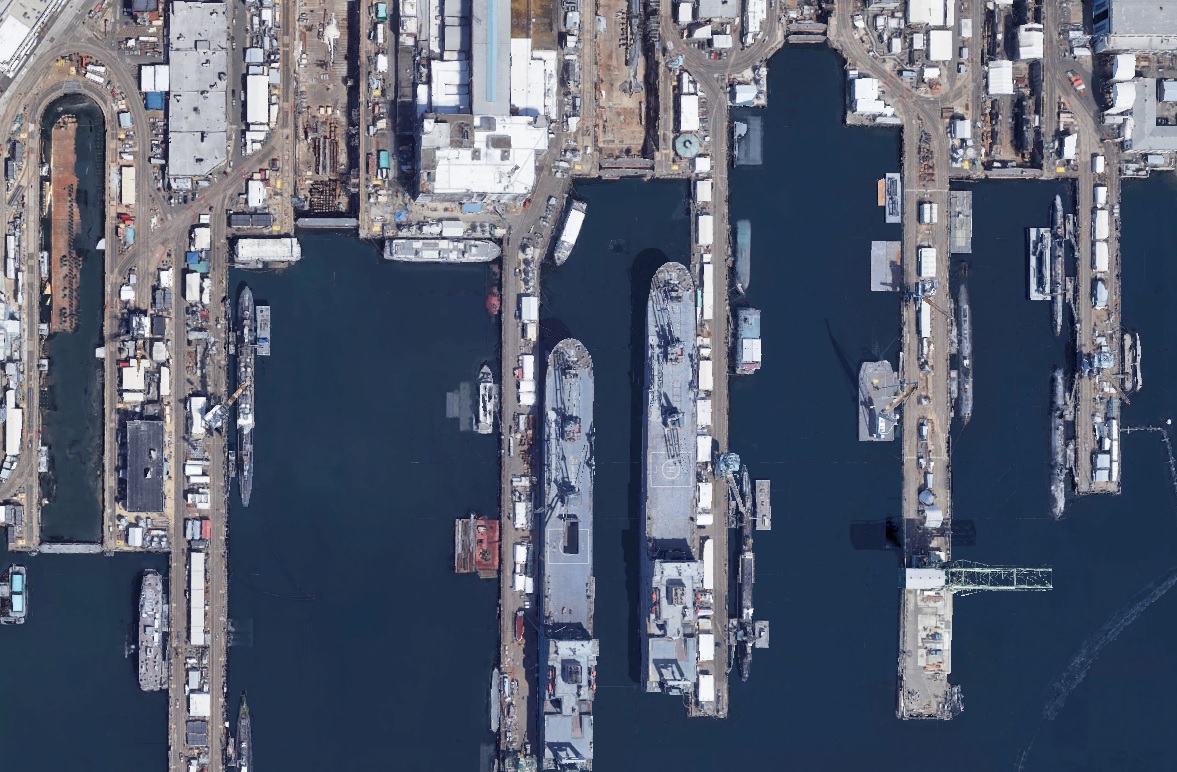 REPLACE SALTWATER DISTRIBUTION SYSTEMS AT BREMERTON, WA
This design-build project provides repairs to the saltwater distribution system, including piping supports, brackets, anchors, thrust blocks and seismic bracing, and the cathodic protection system. The project also includes:
In-water work involving barges, cranes, crane operators and divers.
Acceptance testing including hydrostatic testing, commissioning, and recertification of the system.
Site preparation and restoration including temporary fencing, paving and traffic controls.
Temporary saltwater services.
Debris disposal.
Hazardous material abatement and disposal including identification, containment, removal and handling of asbestos containing materials (ACM) debris along with lead paint, heavy metals and remaining contaminated soils from excavations.
Environmental permitting and controls.
Outage and scheduling coordination.
AWARDED:
July 2016
COMPLETION:
In progress