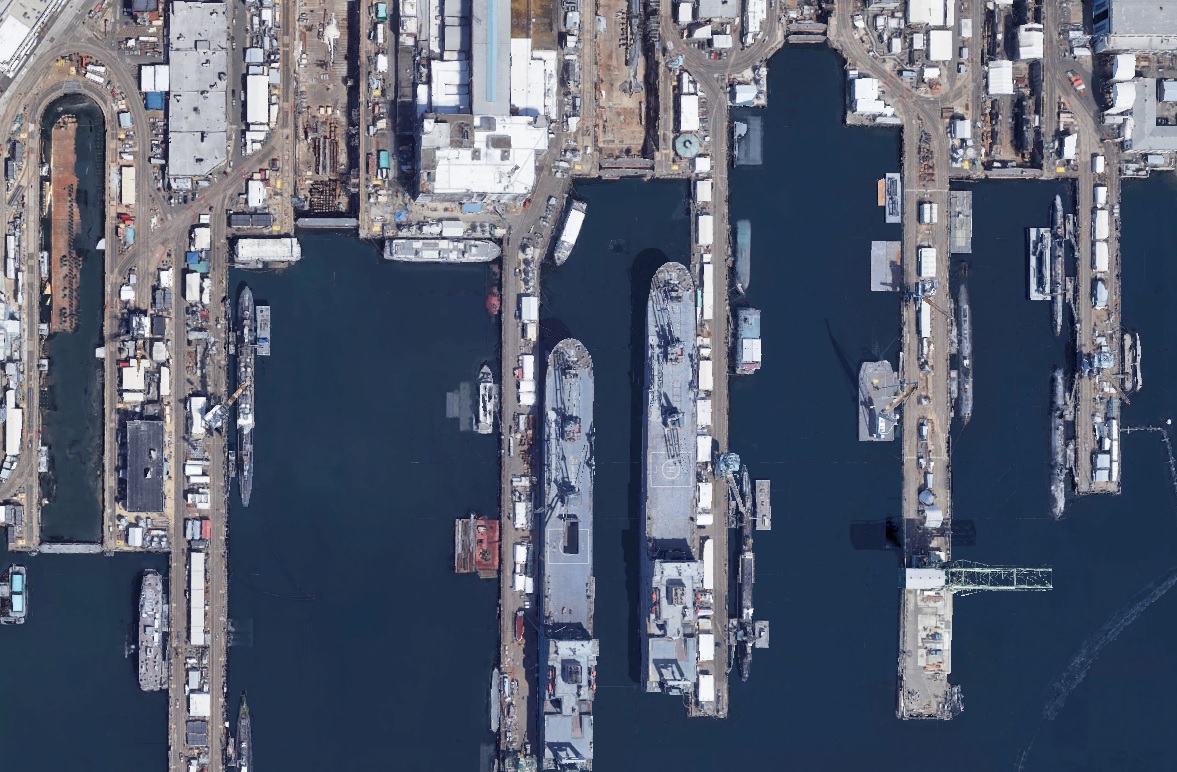 REPLACE SALTWATER DISTRIBUTION SYSTEMS AT BREMERTON, WA
This design-build project provides structural repairs and upgrades to the saltwater distribution system including piping supports, brackets, anchors, thrust blocks and seismic bracing.  A new cathodic protection system is also being installed. Upon completion of system upgrades, acceptance testing, commissioning, and recertification of the updated system will be performed.
The project requires In-water work and water-based equipment including diver support.  Incidental work includes site preparation and excavation, temporary fencing, paving, and traffic controls.  Temporary saltwater services are also required during service outages due to construction. Hazardous material removal and disposal includes asbestos containing materials, lead paint, heavy metals and contaminated soils from excavations.
COMPLETION:
In progress