A CONTRACTOR YOU Can TRUST
Your projects require the highest levels of safety, quality, and security from your construction team. They are also complex which often times means there are multiple contractors working at the same time. The problem is that finding one contractor you trust is hard enough, but finding more than one is even more difficult.
2019 AGC of America CSEA 1st Place award
2019 AGC of America CSEA 1st Place award
FOCUSED ON EMPLOYEE DEVELOPMENT
Nova Group, Inc. offers a unique working environment, focusing on employee development, training, and advancement. We value performance driven individuals who constantly strive for professional and personal improvement and understand the importance of teamwork and community.
Nova is an Equal Opportunity Employer and all qualified applicants will receive consideration for employment without regard to age, race, color, religion, genetic information, sex, sexual orientation, gender identity, national origin, disability or veteran status. Learn about Nova careers.
A single contractor that can manage complex projects is more effective and efficient. That's why Nova Group provides a full scope of engineering, in-house fabrication, and construction services for fuel distribution, waterfront construction, and electrical projects, all under one roof. We also have a proven track record of successful, and most importantly, SAFE, projects for government agencies and select commercial clients all around the world.
Since the 1970s, Nova Group has been building an operation design to offer truly turnkey service for hydrant fueling construction, waterfront construction, utility/electrical construction. Take a look at our portfolio to see the depth and breadth of the work we do.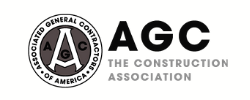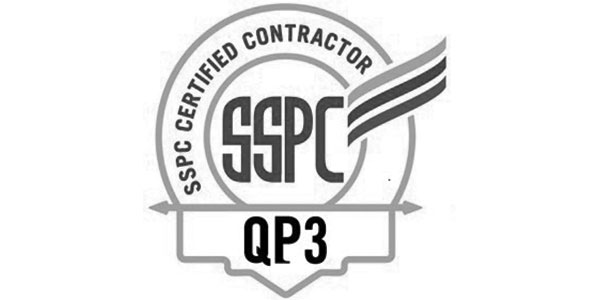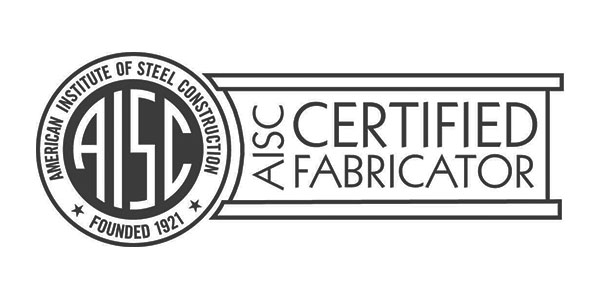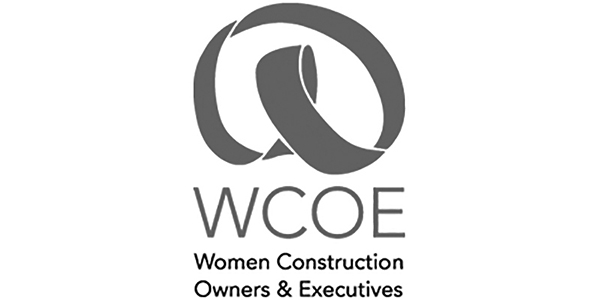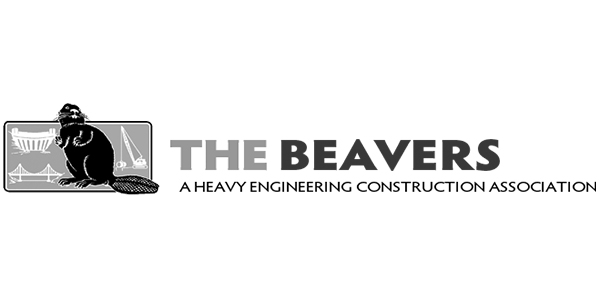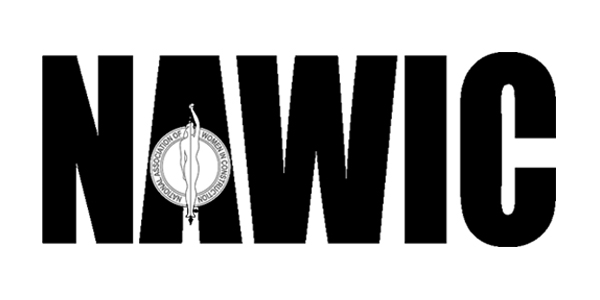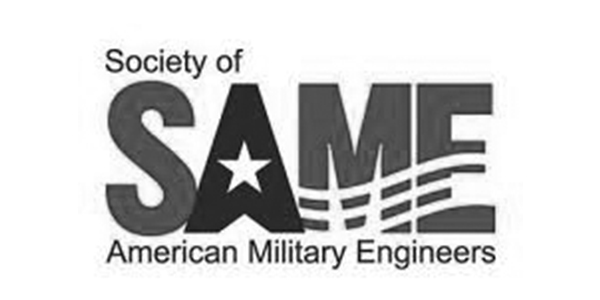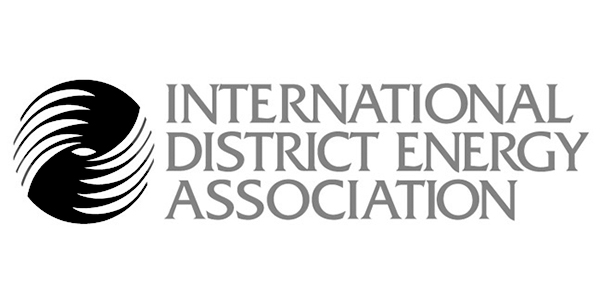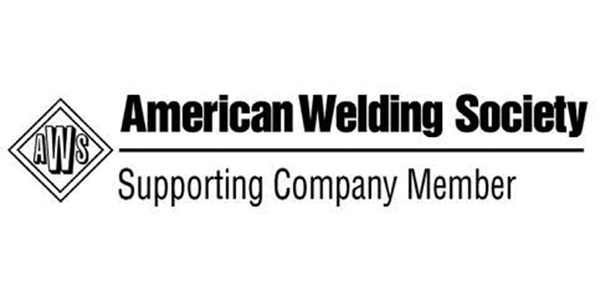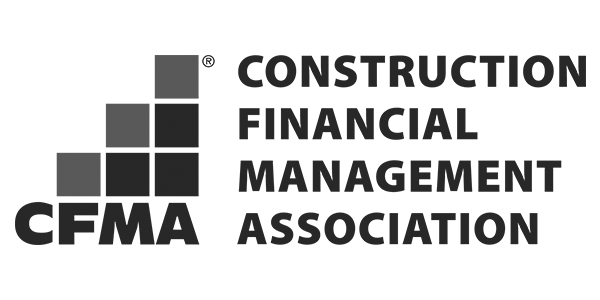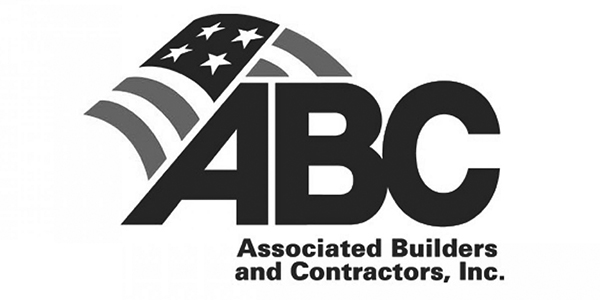 Nova Group, Inc. has again been recognized as a top three finalist for the 2019 Healthiest Employers of Bay Area awards program. Select employers from the San Francisco area were named top five in their category at the awards program, held on September 25th, 2019. These organizations were honored for their commitment to employee health, with exceptional corporate wellness programming.

Named by North Bay Business Journal as one of the Best Places to Work in 2009 – 2022.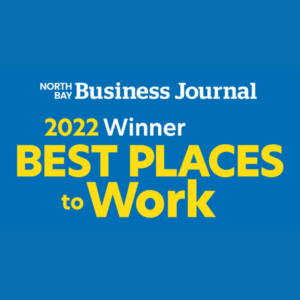 Nova recognizes the value of investing in the community. The company has contributed to and actively participates in numerous activities to assist various educational, cultural, and community organizations.